Vincent SV-234 Amplifier
Vincent SV-234 Amplifier
Vincent SV-234 solid state integrated amplifier, in superb condition.


The Vincent SV-234 is an extremely accomplished amplifier and is designed and voiced to give a reproduction as near as possible to a valve sound from a solid state amplifier. I can vouch for this having compared it directly with my pair of valve 300B mono block amps. The sound it produces is extremely good and punches well above its price tag, as reported in several reviews. It has its own remote control as shown. The unit is unmarked and looks like new, and comes with its original packaging as shown.

I am selling on behalf of my best friend his Vincent SV-234 solid state amplifier, he has owned it from new and used it for about 18 months before purchasing a valve amplifier. It has not been used for about 3 years until I tried it in my systems last week.

I am more than happy to demonstrate it at my home.

It is class A up to 10Watt, which is what you are likely to be using most of the time.

Technical Specifications

Frequency response: 20 Hz - 50 kHz +/- 0.5 dB,
Nominal Output Power RMS / 4 Ohm: 2 x 289 Watt,
Nominal Output Power Class A / 8 Ohm: 2 x 10 Watt,
Total harmonic distortion: < 0.1 % (1 kHz, 1 Watt),
Input sensitivity: 400 mV, Signal-Noise ratio: > 90 dB
Input impedance: 47 kOhm,
Input: 4 x Stereo RCA, 1 x Stereo XLR, 1 x Stereo RCA Main In, 2 x 3,5 mm Jack sockets (Power Control),
Outputs: 2 x 4 Speaker Terminal, 1 x Stereo RCA Rec Out, 1 x Pre Out RCA, 2 x 3,5 mm Jack sockets (Power Control),
Colour: Black or silver,
Weight: 22 kg,
Dimensions (WxHxD): 430 x 142 x 450 mm

Price is £1300 and collection can be arranged either in East Devon near Lyme Regis or near Dorking, Surrey. This unit is very heavy and if you require it to be courier then this cost, insurance and arrangements are up to the purchaser.

Please PM me to discuss or arrange a viewing.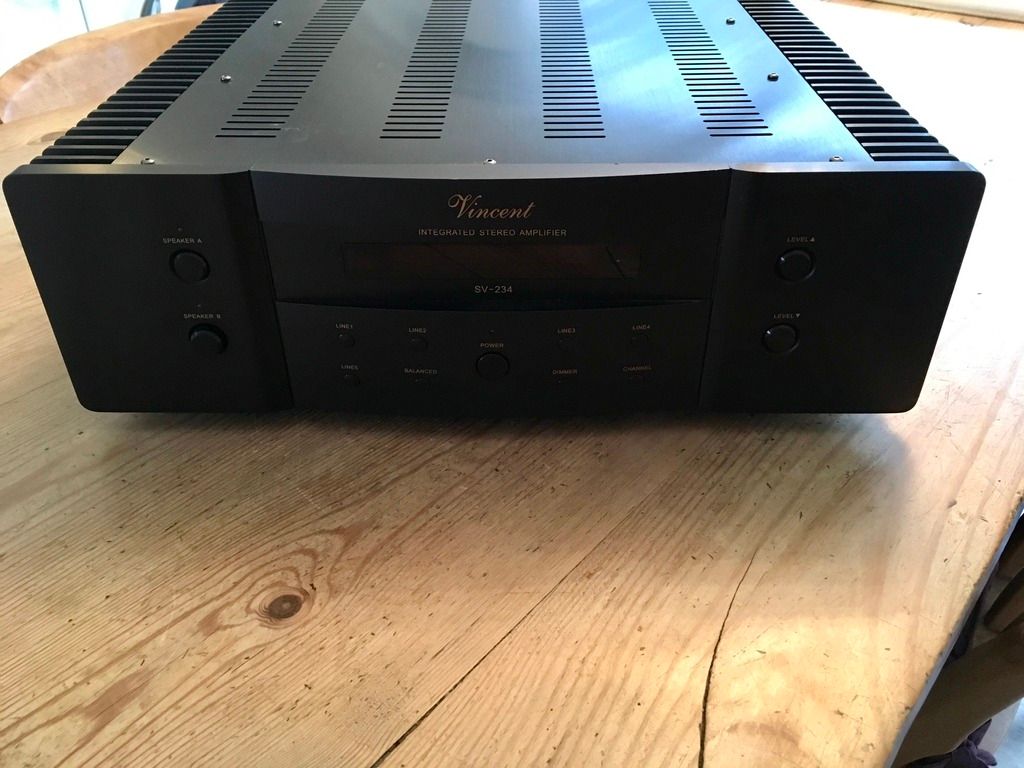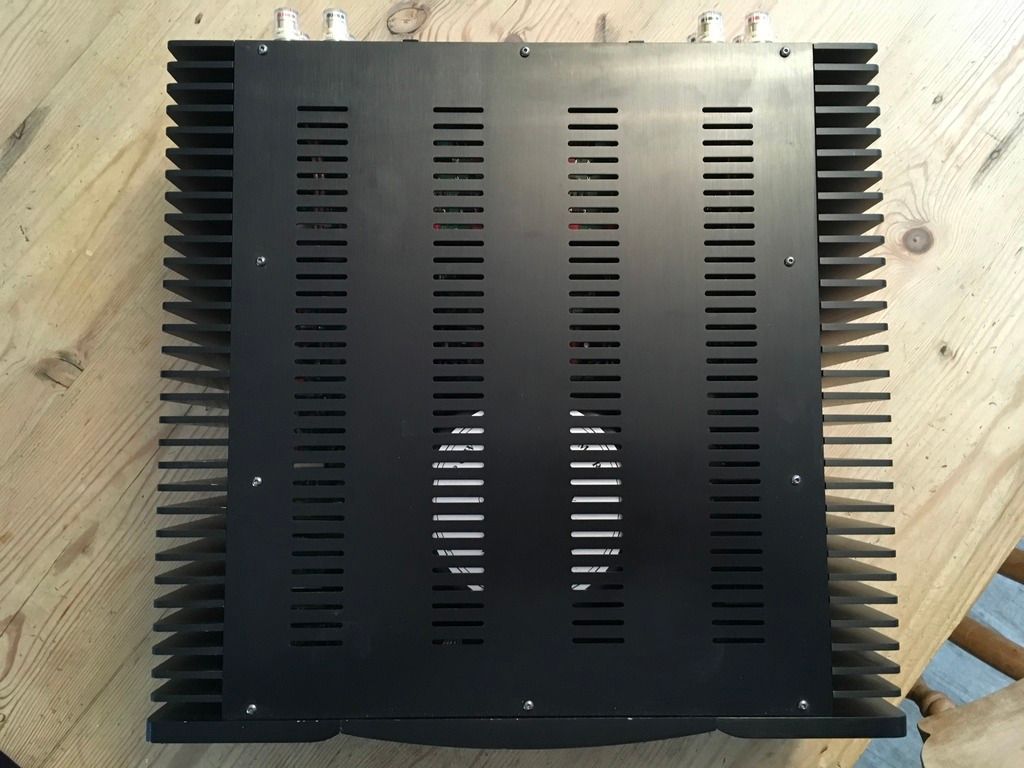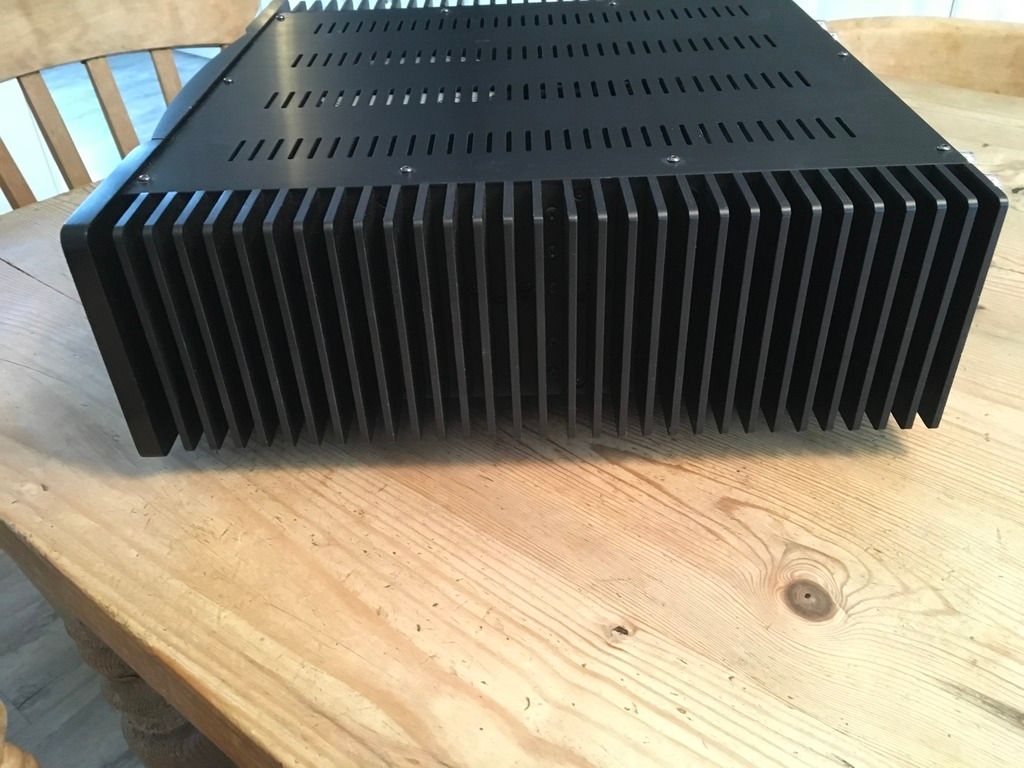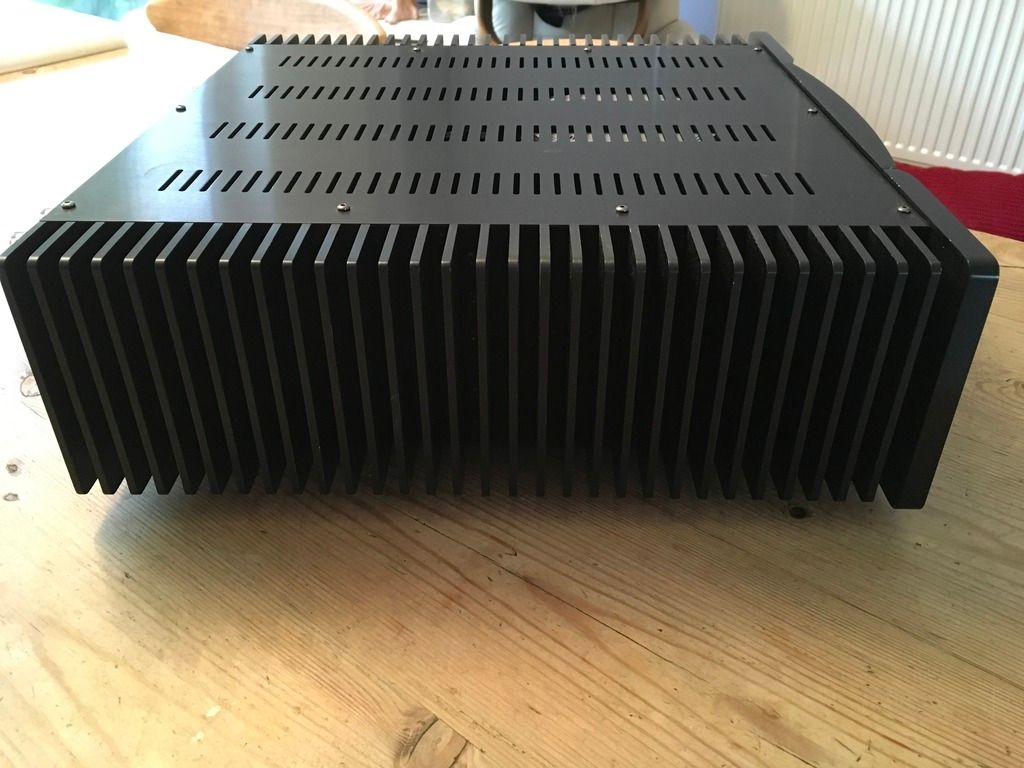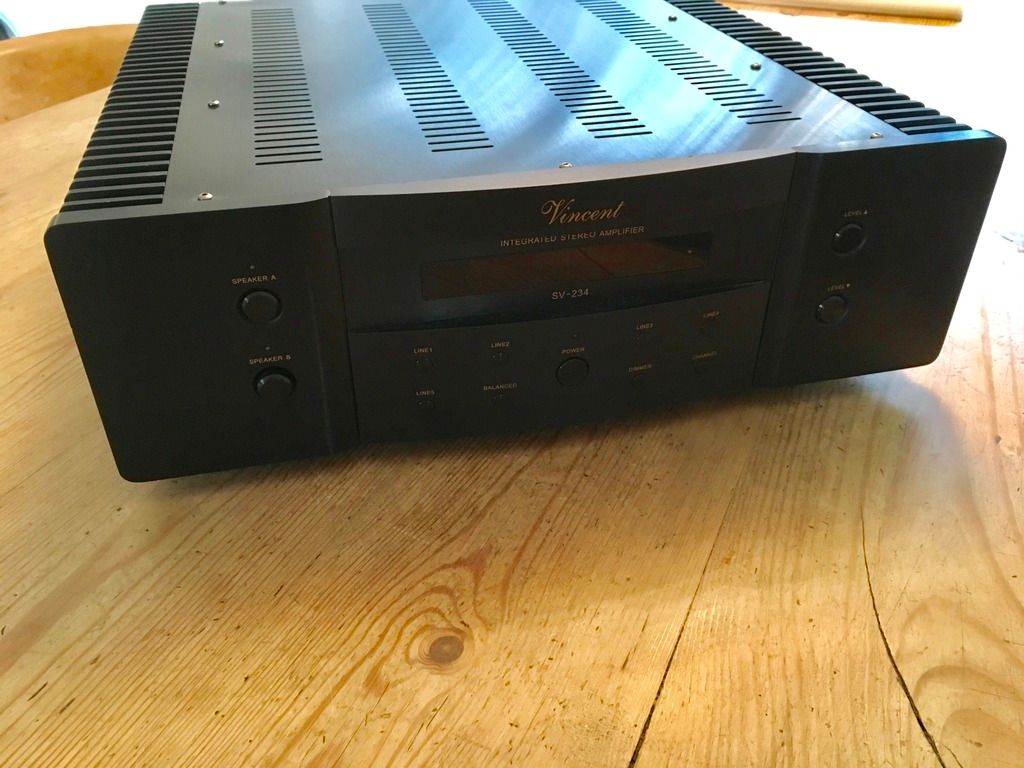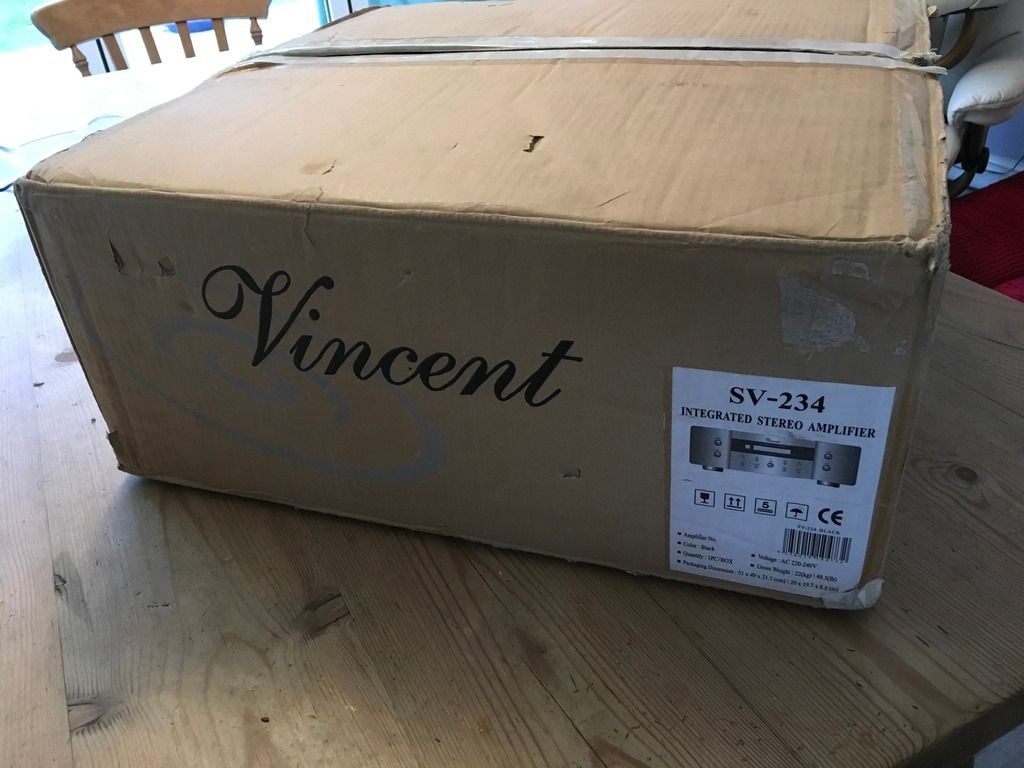 | | |
| --- | --- |
| First Name | Adrian |
| Lase Name | Slade |
Related ads